Your basket is currently empty.
Why not add these to your booking?
Add any of the below items to your booking selection by clicking on the "Book Now" button. If you would like to return to this page simply click on the "My Booking" button in the top right of any page.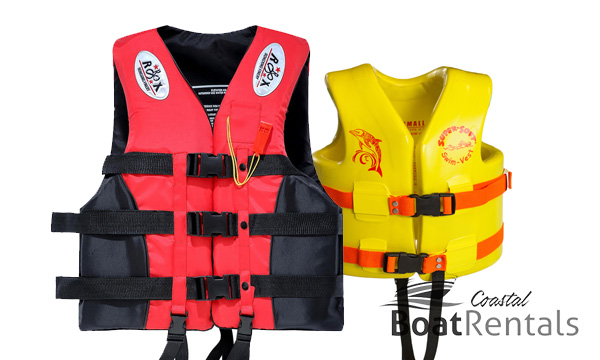 Book Now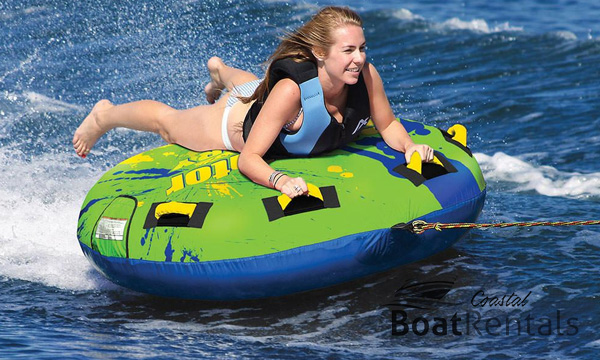 Book Now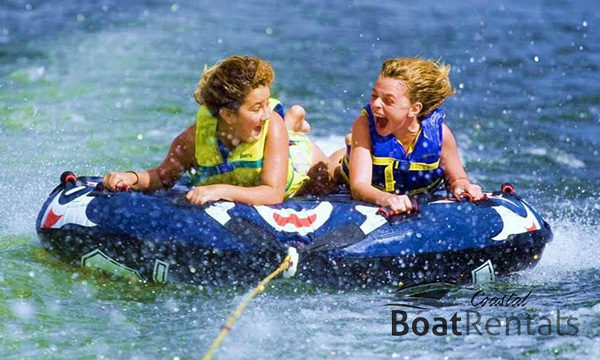 Book Now